(Image source: IG @becmunro77)
Believe it or not, Hawaii is more than just beaching and surfing. We highly suggest both, but why stop there? Hawaii is meant to be experienced by land (horseback riding), air (skydiving), and sea (snorkeling)! Okay, your itinerary doesn't have to look exactly like that, as Hawaii has so many places to eat, stay, and play, but it's a good formula to start with as you plan your perfect Hawaii vacation below!
Travel
These agencies can help you book flights for your next Hawaii vacation, or inter-island flights if you're looking to island hop!
Stay
Where you stay during your vacation is a big deal! Agencies with this icon can help you find the perfect hotel!
Fun
Are you looking for fun activities while on vacation? These agencies can help you find and book the perfect excursions!
Island hopping is easy with Aloha 7, as they offer there-and-back-again day packages. Or, stay put on Oahu and enjoy hiking, submarine rides, sand bar boating, and rentals such as strollers and wheelchairs.
If you're flying to or from Japan, ANA Sales America will set you up with the best possible flight plan and assist with tour planning.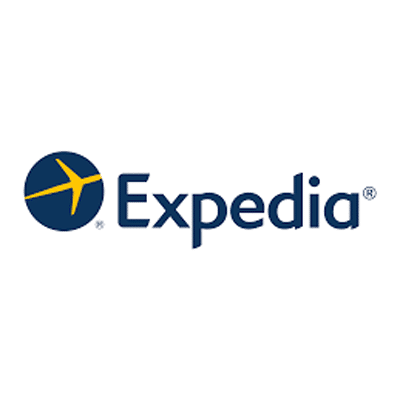 Expedia searches through all the available hotels in the area for you to compare the cost, comfort, size, and amenities of each, as well as find the best flight to get to Hawaii. It's also a convenient place to search through hundreds of activities available on the islands. (Did we mention you can also search for rental cars?)
Explore the island with full-day excursions of Oahu, including North Shore and Turtle Bay tours, or check out the entire island on a private Oahu Island Tour.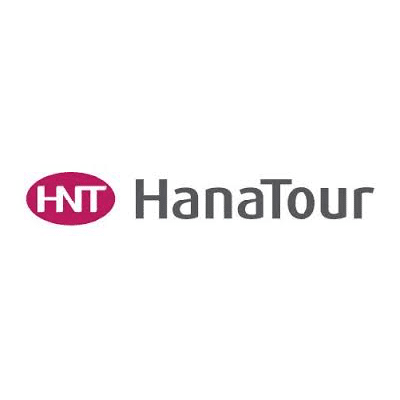 From the second you land, Hana Tour will make your trip easy and memorable with airport shuttling. They also offer Waikiki Trolley rides, dinner cruises, ATV tours and tours of the Hawaii Polynesian Cultural Center.
HIS Hawaii offers in-depth flight packages that fit your needs. They also offer LeaLea services, which include a lounge with free drinks, wifi, and comfort to reenergize throughout the day, as well as LeaLea trolleys which take you to all the most popular destinations on Oahu.
Spend time with the animals of Hawaii as you jump in the water and swim with dolphins or watch sharks swim in their natural habitat. If water isn't your thing, enjoy Hawaii's beautiful scenery while horseback riding.
See Hawaii through a different perspective with Iruka Hawaii with offerings such as helicopter tours, Segway tours, ziplining, and sunset cruises.
One of the most famous places to film in the United States, see some of your favorite movie locations. Or, tour the island from horseback, kayak, or trolley.
Embrace a unique Hawaiian experience with a homestay with local families, along with activities such as half day sight-seeing tours and whale watching.