Take advantage of exclusive reopening specials at the Waikiki Shopping Plaza and Waikiki Business Plaza.
Receive a complimentary Yelp and digital profile evaluation for all businesses!
For details, contact Jana at [email protected] or call (808) 946-4525.
Paradise Massages Waikiki & Spa
Covid Re-opening! Book any individual service, get 10% discount!
Visit our website for more details or give us a call at (808) 232-4073.
(Packages not included in this promotion.)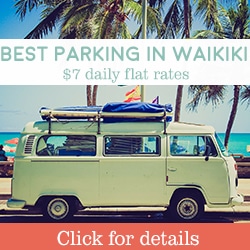 $7 for up to 5 hours of parking;
$14 for up to 10 hours of parking;
Available in the Waikiki Shopping Plaza during parking lot operating hours.