In 2010, American Express and The National Trust for Historic Preservation began a partnership to take on the battle small business owners had been facing since the great recession: get new and more customers to their businesses so they can stay open.
As a way to attract customers and to remind shoppers during the holiday season to spend locally and at small businesses, Small Business Saturday was established. Small Business Saturday gives businesses a chance to showcase their unique products as well as remind customers why their success is important to the local economy.
When is Small Business Saturday?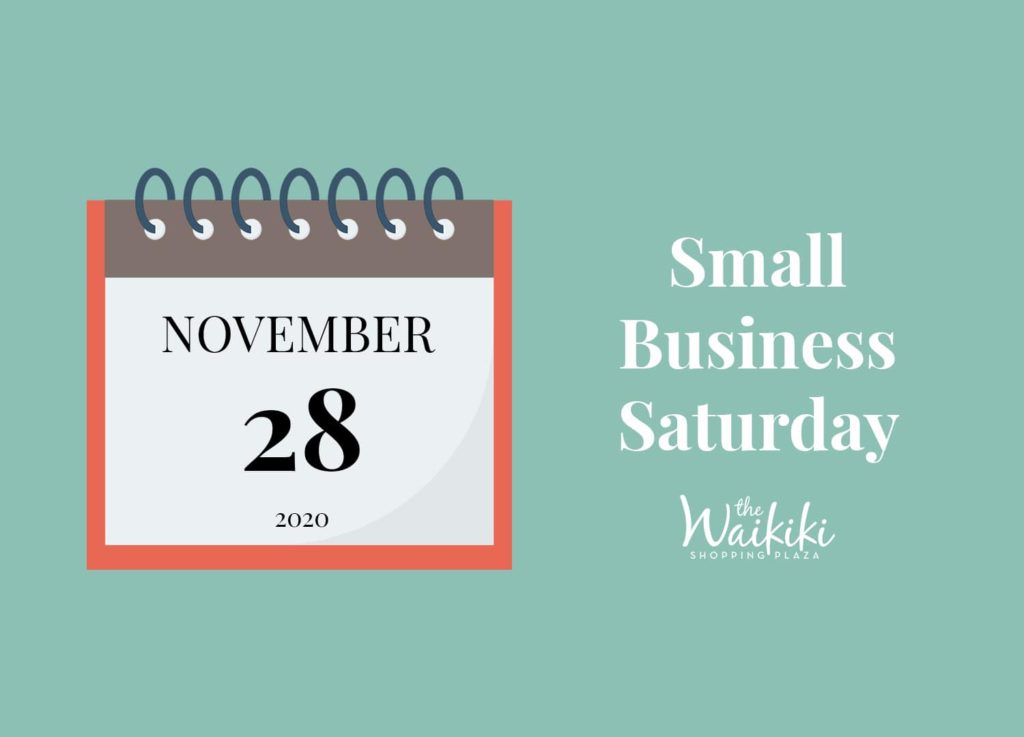 November 28th, 2020
Small Business Saturday always lands on the Saturday following Thanksgiving.
As Thanksgiving weekend is the busiest shopping weekend of the year, due to Black Friday and Cyber Monday, having Small Business Saturday in between the biggest shopping days of the year reminds shoppers to consider supporting local and small businesses during the holidays.
Small Business Saturday in Hawaii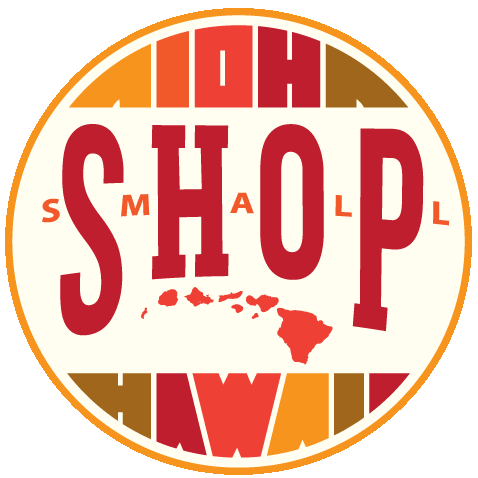 This year, more than ever, it's important to shop on or share information regarding Small Business Saturday. Across the United States, small businesses have struggled to get by during the pandemic. Small businesses often lean on foot traffic to bring in customers as their marketing efforts and online presence are often more restricted due to having less resources and being forced to compete with larger companies. However, with everyone being told to stay inside and not travel, small businesses have lost nearly all of the foot traffic they rely on.
Small businesses in Hawaii have especially struggled as the tourism industry that brings in millions of customers every year has basically disappeared. If you're looking to find small businesses in Hawaii to support, Shop Small Hawaii is focused on bringing attention to Hawaii's small business community.
Other ways to support small businesses
Besides spending money at small businesses, writing reviews, recommending to friends and family, as well as sharing their social media posts help give local, small businesses a way to grow their reach within their limited resources.
Keep an eye out for the popular hashtag, #smallbusinesssaturday. This is how small businesses are able to promote their products and services as well as any specials they're offering.
While Small Business Saturday is often focused on shopping, small businesses also include places like restaurants, service companies, entertainment, farmers markets and much more.
Some of our favorite small businesses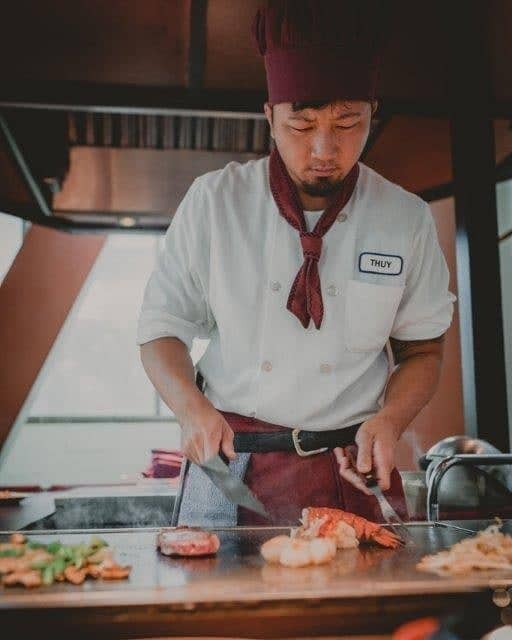 To find more small businesses and other places to shop during the holiday season, checkout the list of best places to shop in Waikiki!