What Your Next Dinner Should be Based on Your Favorite Candy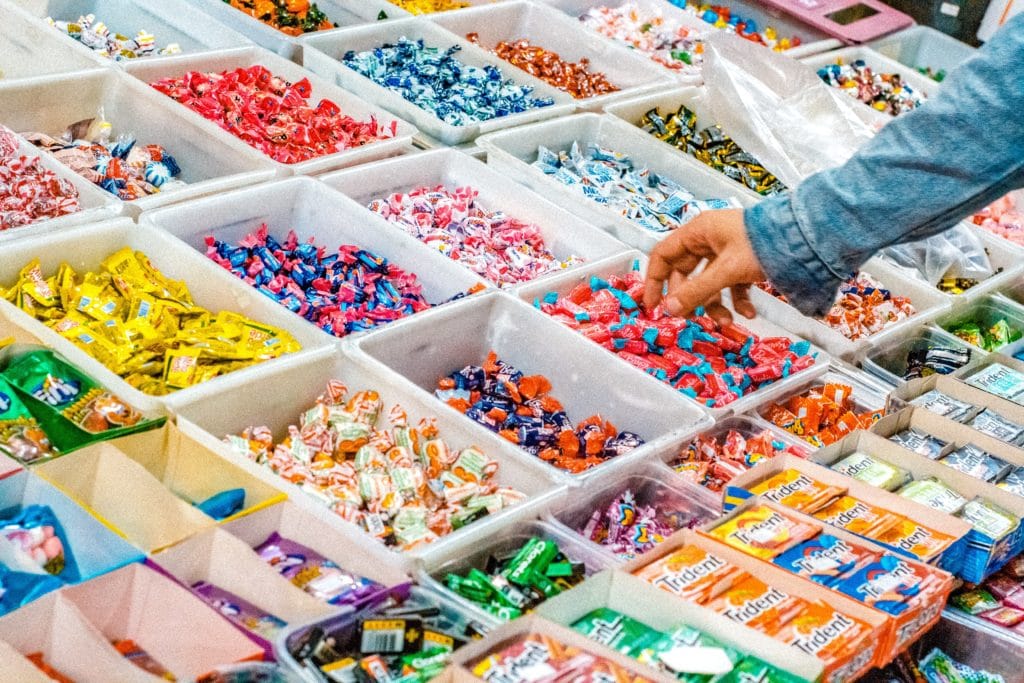 As if you needed another excuse to munch on your favorite sweet treat! It's National Candy Day and we've got a quiz that'll predict what your next dinner should be based on your favorite candy. A personality test of sorts, for your sweet tooth! After all, you need to eat dinner before you get to dessert.
Scientists say everyone has a sweet tooth. Okay maybe not, but if you didn't have a sweet tooth you wouldn't be reading this right? No matter your age, or where you live, you can (and should) celebrate National Candy Day. Whether it be with traditional Hawaiian candy or the most popular candy on the market, let today be the day you satisfy your cravings! Just don't tell your dentist. 
Before we dive into the world of all things sugar, spice, and everything nice, we have to answer the one question that no one seems to know the answer to: what is candy? Is it a sweet treat that melts in your mouth? An everlasting bite? A sugary escape from reality? Apparently there is confusion around the topic because, if you do a Google search, you won't find a solid answer. Thanks to the Atlantic, we found that candy is: "a preparation of sugar, honey, or other artificial sweeteners in combination with chocolate, fruits, nuts, or other ingredients or flavorings in the form of bars, drops, or pieces". Wow, what a mouthful! Now it's got you thinking…what is the best candy? Well, we'll let you decide. Grab a partner and take the quiz to find out what your next dinner plans should be based on your favorite candy! 
[wp_quiz id="4633″]
If you're still thinking about those irresistible bites of sugar, head to the ABC Store to grab your favorite candy and celebrate accordingly! If youʻre looking for more dining options, be sure to check out the Waikiki Shopping Plaza.