National Fajita Day is coming up, and trust us, you're going to want to be prepared! Take our quiz to find out the perfect fajita to order, or make at home on August 18th. Plus, you might even find a new place to visit in Hawaii as an added bonus!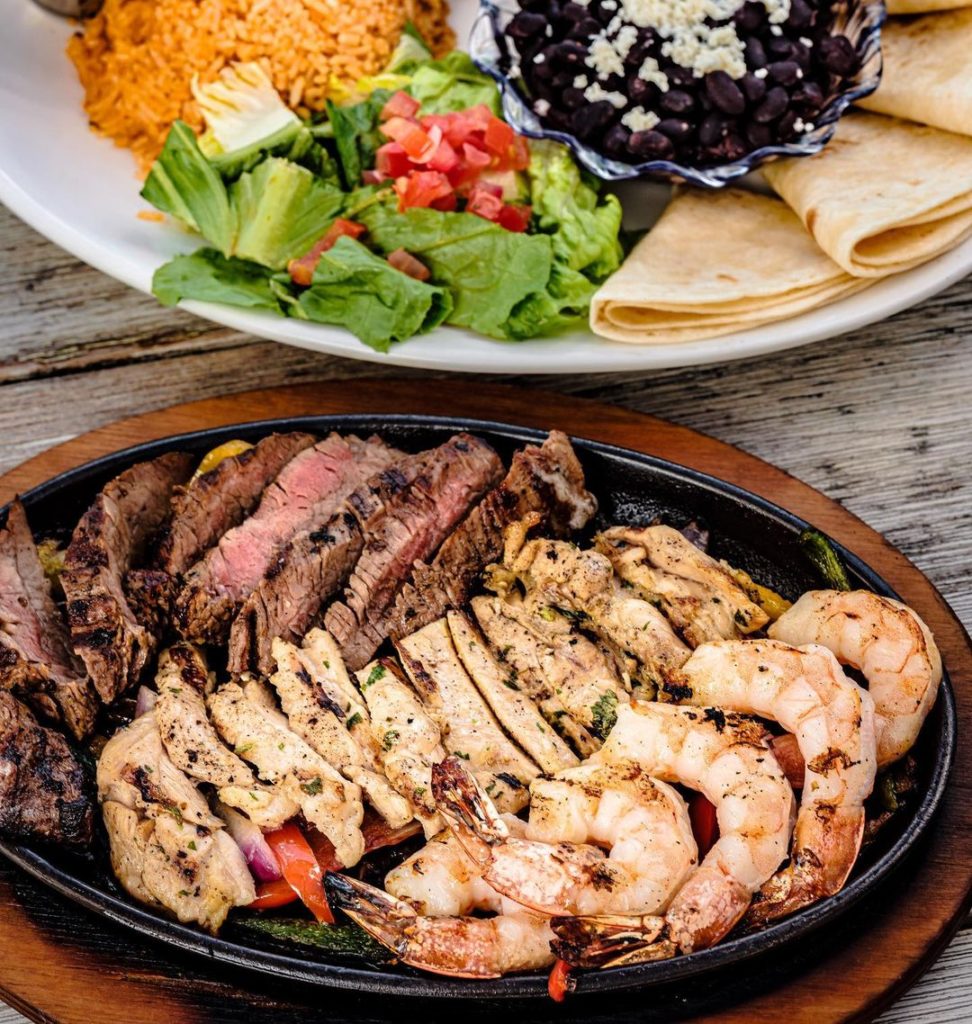 What is a fajita? 
We all know what a fajita is. But… do you really KNOW what a fajita is? 
Fajitas refer to a filling consisting of marinated grilled meat cut into thin strips. Traditional fajitas are made from skirt steak, and the meat is often cooked with peppers and onions. Fajitas are almost always served with fresh tortillas and a variety of toppings on the side!
Fajitas have been constantly re-imagined and there are countless ways to make it your own! So without further ado, tell us about your dream day in Hawaii, and we'll help you craft your perfect fajita! 
[wp_quiz id="4381″]
[wp_quiz id="4397″]
[wp_quiz id="4398″]
[wp_quiz id="4399″]