One of the biggest dilemmas a guy faces every year is finding the perfect gift for his significant other. Not just once…but several times a year. From anniversaries and birthdays to countless other holidays, let's just take a leap and say there are too many. Every time, though, a guy is expected to show up with a beautifully wrapped box with the perfect gift inside. What is the gift inside? Well, that's where we come in. 
Listen up, because we've put together the gift guide every guy needs to follow for a successful year of gift-giving.  
The first rule about gift-giving is to buy jewelry.  
The second rule about gift-giving is to buy jewelry.
Stop. We can already feel your anxiety through the screen at the thought of walking into a jewelry shop. We understand that it's an unknown world to you. Do you really think we'd leave you hanging? 
All we need to know are the first words you think of when you describe the person for which you're buying this gift! Is she funny? Is she energetic? Is she adventurous? Was she quiet until you got to know her, and now she won't stop talking? If you can tell us this, we'll get you set up with the perfect gift. Simple as that! 
Shy but electric – Gold Koa wood opal ring from Makani Hawaii
Easygoing – Bright colored bracelet with a touch of Hawaii from Hamilton Boutique
Adventurous – Silver wave bracelet from Maxi Hawaiian Jewelry
Optimistic – Pineapple pendant from WAHING Jewelry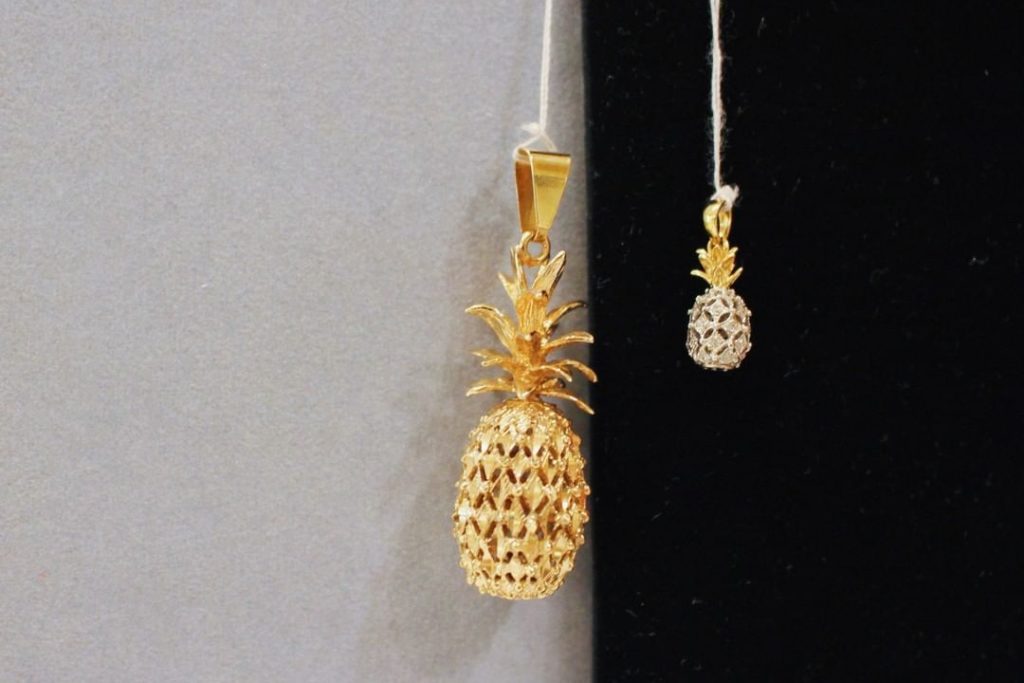 Intelligent – Blue topaz earrings from Pearl & Coral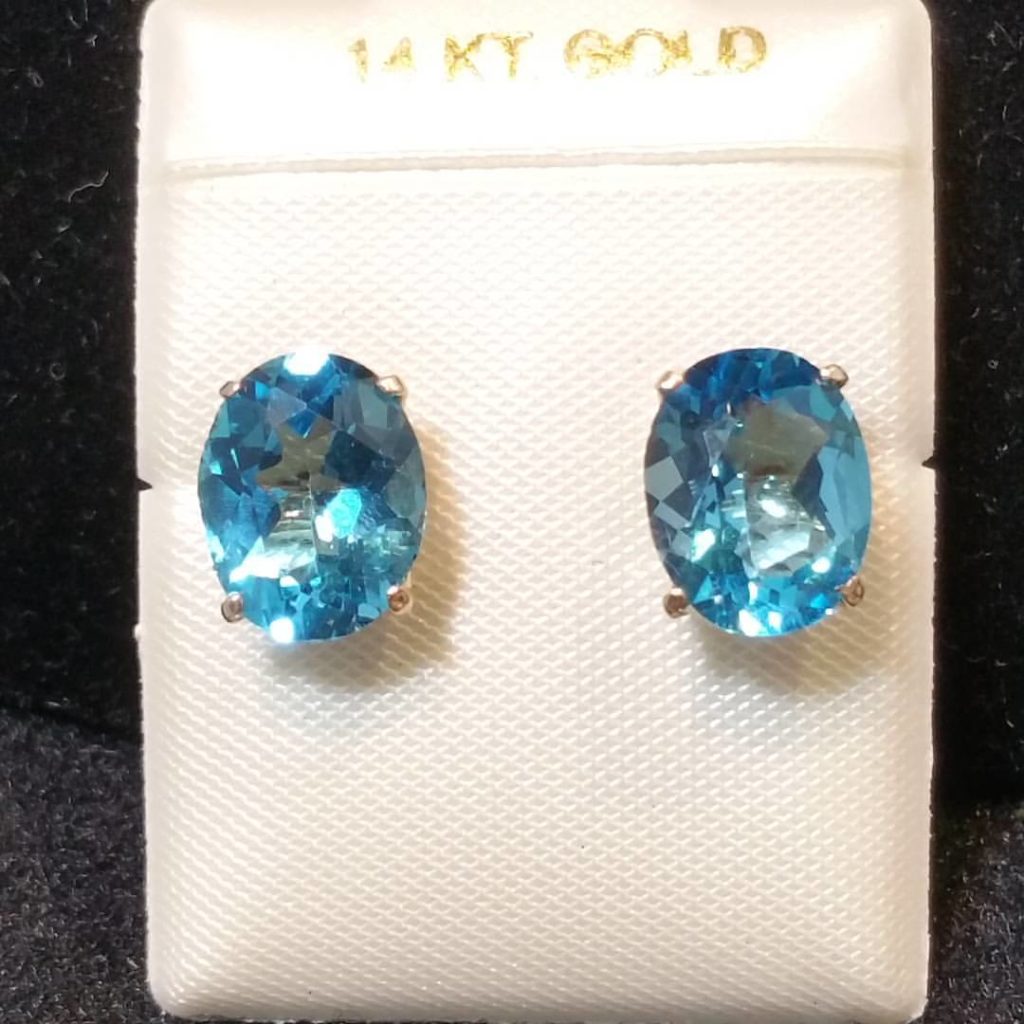 Mysterious – Jade and diamond gold ring from Jewelry Kingdom Hawaii
Thoughtful – Tahitian pearl bracelet from Pearl & Coral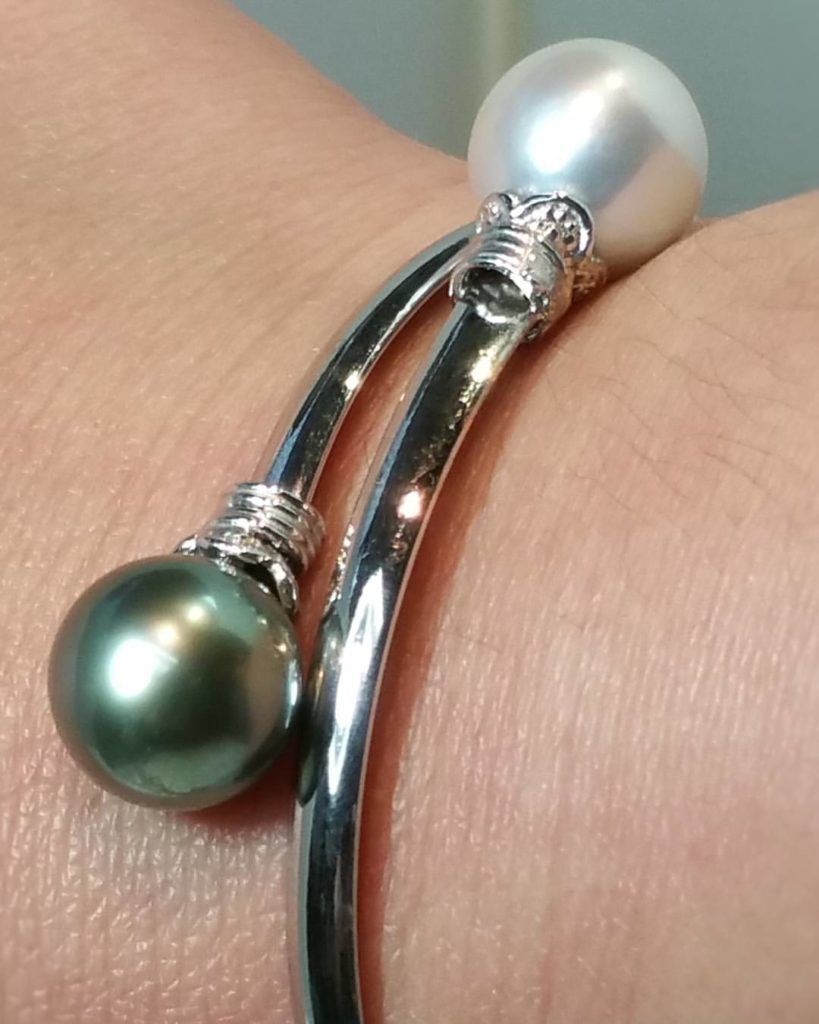 Outgoing – Ruby earrings with diamonds from Jewelry Kingdom Hawaii
Passionate – Gold bracelet from WAHING Jewelry
Confident – Island Watch from Maxi Hawaiian Jewelry
Powerful – A complete matching set of earrings, bracelet, and a ring from WAHING Jewelry to bring a complete look to any outfit
Imaginative – Mother of Pearl silver pendant from Makani Hawaii